Meet Your New Attorney for Life
-Ronald T. Alber Jr, Esq.
Our business is people and our approach is simple. We LISTEN to our client's needs, EDUCATE our clients about the process, ADVISE our clients of solutions to meet client's objectives.
Some Words From Our Founder
Old world values in a modern setting with an uncompromised commitment to quality.  Our fees are always reasonable and our hours and accommodations are always flexible.  I am the product of a great family, with strong work ethic, and a commitment to perfection.  These values are evidenced in my firm.  Clients and friends of my firm all receive my personal cell phone number in addition to the office phone number because I want my clients to know that they are never alone and I am always ready to help.  Our firm is about more than a single transaction; it's about people.  We help clients build wealth, protect assets, and preserve a family legacy.
Long Island's Forever Attorney,
Counsellor & Confidant
We help clients plan for the acquisition, protection, management, and distribution of assets today and tomorrow. Through a variety of legal tools and an expert team of professionals, we can assist you in creating a plan for your assets and healthcare that can grow and evolve just as you do.
TESTIMONIALS
What Our Clients Are Saying
Ron Alber made the difficult process of selling my childhood home a breeze. Professional, courteous and kind. Will use his services again and recommend to anyone!
When my mom was diagnosed as terminally ill with stage 4 cancer, Ron was compassionate and prompt in assisting us with getting mom's estate plan in order and was very reasonable in his fees. I would highly recommend him to anyone.
Ron handled our closing for the sale and purchase of a home. His team was efficient with a dash of sarcastic humor which I love. His team answered any question we had. It was a pleasant experience.
You will receive exceptional service and benefit from an uncompromised commitment to quality at reasonable prices. We thoroughly enjoy educating and working with our clients on their goals and pride ourselves in delivering quality services for our clients.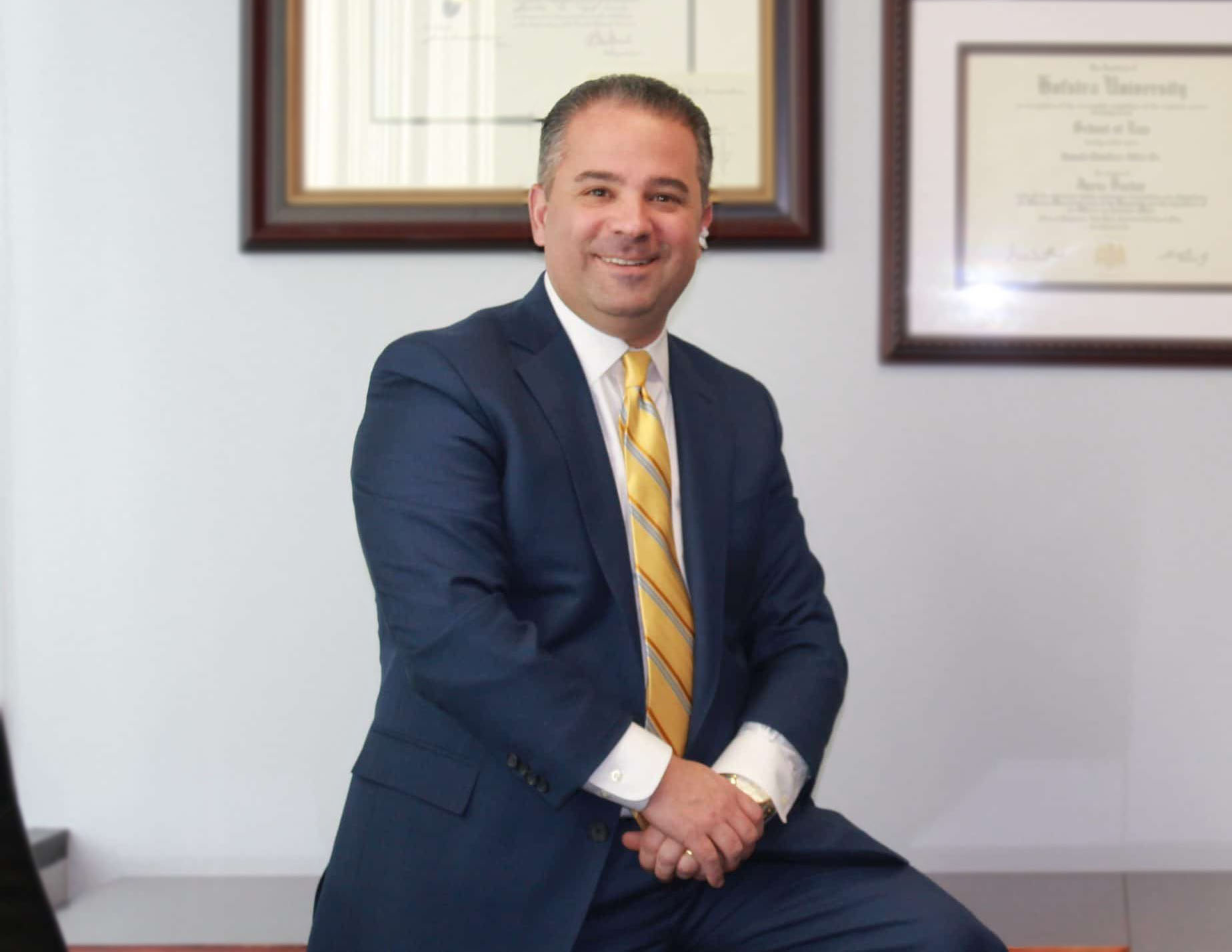 My name is Ron Alber and I am the founder and managing partner of a boutique real estate law firm located in Commack, New York. In this capacity, I have personally assisted thousands of local residents with pressing personal, business, and family matters and financial institutions in a variety of lending matters.
In our local community, I have earned a reputation as one of the very best legal practitioners. However, as a local resident and business owner, my interest in working with you is beyond my career; it holds personal value. With that approach in mind, you can rest assured knowing that every decision is carefully made in your best interest.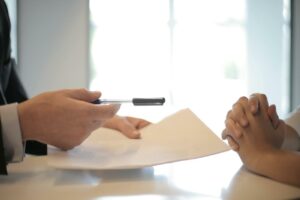 A last will and testament details how testators want their assets distributed upon their death and make other essential arrangements for their loved ones. It
Read More »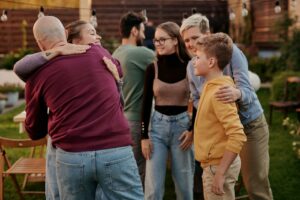 Government programs such as Medicaid and Supplementary Security Income make it easier for people with disabilities and senior citizens to meet their basic needs. However,
Read More »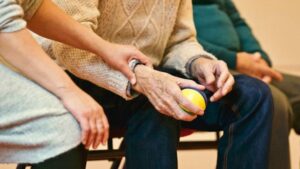 Aging can compromise an elderly loved one's health, quality of life, and ability to make sound decisions. Before things get to the point where your
Read More »
CONTACT US TODAY
Need Assistance? Please Fill out the Form below!
The content contained is not legal advice nor is the attorney-client relationship formed by any materials or information contained on this website.